Learn simple self-care techniques you can use every day to make your body feel better and function more efficiently. Relieve aches and pains brought on by aging and active living. Reduce inflammation, ease chronic neck and low back strain, improve alignment, and learn how to keep your whole body working better.
The Melt Method classes are taught by Jennifer.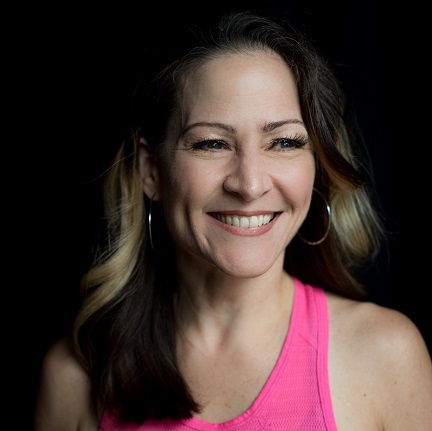 Ready to try Melt? Check the current Melt class schedule to pick the class time that's just right for you.