All events for Mixxed Fit® – Tues. at 7:55 p.m.
Events List Navigation
February 2017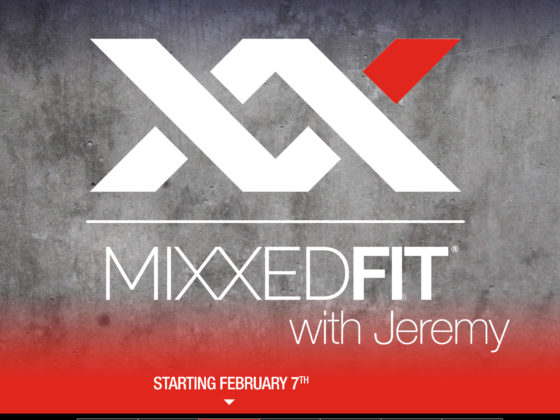 Mixxed Fit® is a people inspired dance fitness program that is a mix of explosive dancing and boot camp toning. Choreography is set to today's hits and yesterday's favorites and is repetitive and easy to follow, so people of all ages and fitness levels can participate. All Mixxed Fit classes at PulsePDX are taught by Jeremy. Ready to give one a try? Check out the class schedule!
Find out more »
March 2017
April 2017