All events for Zumba® – Tues. at 6:00 p.m.
Events List Navigation
May 2015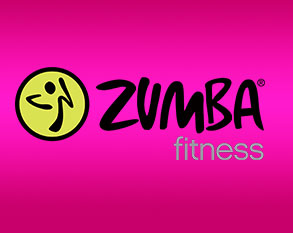 Zumba at PulsePDX is special. Get ready for an hour of High Energy, Disco Lights, and Bumping Beats as you sweat those calories away! Zumba involves dance and aerobic elements. Zumba's choreography incorporates hip-hop, soca, samba, salsa, merengue reggaeton, cumbia, and other international rhythms. Squats and lunges are also included. Good for any experience level. Ages 14-over only please.
Find out more »
July 2016
August 2016
September 2016