Meet Dan O'Neill of our New Serenity Workshops
I am thrilled that PulsePDX is partnering with Dan O'Neill, L.Ac. for our Serenity Workshops which will blend Melt, restorative stretching, and acupuncture. I first learned of Dan 4-years ago when I was going through the Melt Method training. Sue Hitzman, the creator of Melt, is a huge proponent of acupuncture and the many ways it supports the body's natural healing abilities and works to eliminate pain. Each time Sue returned to Portland for the training she would book an appointment with Dan and then rave to her participants about her amazing acupuncture session. As a professional body worker, she has very high standards and expectations which Dan exceeded. I can confirm that the praise was very justified as he has helped me through a torn rotator cuff, knee pain, and most recently provided an amazing degree of pain relief leading up to my foot surgery.
Our first four Serenity Workshops sold out and were a huge success. We will be adding more dates starting in January. Check back for how you can reserve your spot in upcoming session!
-Jennifer
Dan's Bio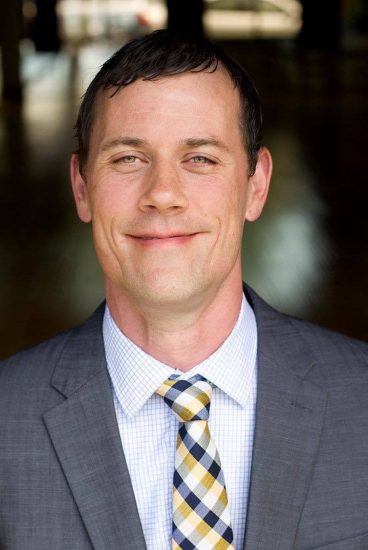 Daniel O'Neill is a Licensed Acupuncturist and holds a Masters of Science in Acupuncture and Chinese Herbal Medicine with over 9 years of clinical experience. As an athlete and kinesthetic learner he has a passion and specialty in treating sports medicine and musculoskeletal pain using effective, gentle, side-effect-free methods rooted in a holistic, practical view of the human body. He's grateful for the opportunity to share this medicine and help others with a wide variety of other ailments including insomnia, hormonal imbalances, stress, fatigue, motor vehicle accidents and many more. He practices at PulsePDX on Thursday afternoons and accepts most insurances. To schedule an appointment, or to see other places where he practices visit his website at oneilloreintalmedicine.com.