Labor Day Weekend Flash Sale!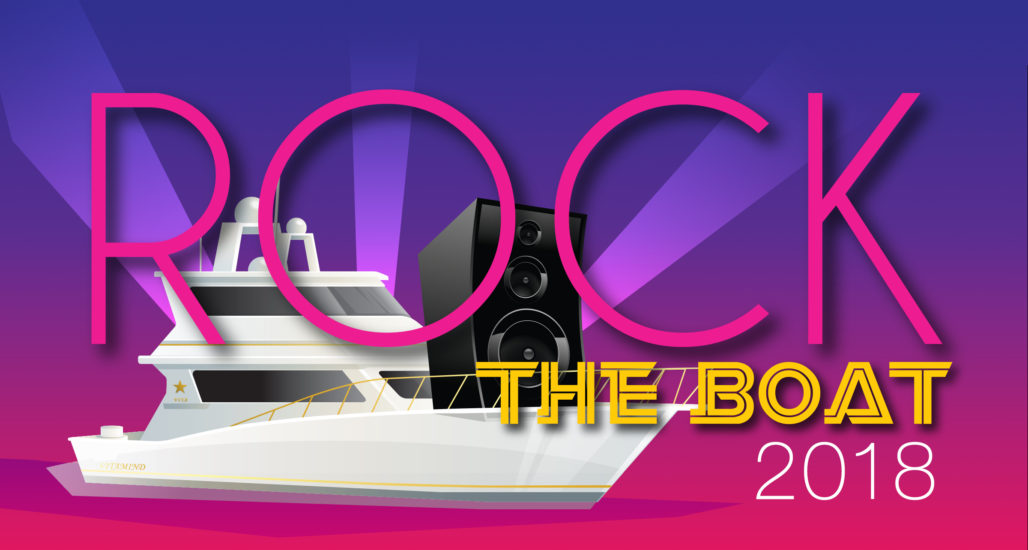 Our annual Flash Sale is coming back Labor Day weekend! To take advantage of these great deals, purchase online or come see us at the desk during any of our regularly scheduled classes on Saturday or Sunday. Although we are closed on Monday, you can take advantage of these special prices online until 10 p.m.
► $120 for a 15 class punch card valid for all cardio, strength and repair classes (27% discount). Limit 2 per customer.
► Buy 1 get 1 1/2 off Rock the Boat Tickets ($14 discount). No limit.
► One free month with a membership upgrade. Upgrade any 2 or 4 class/week membership and get the next auto-pay at your current rate! E-mail us at pulsepdx@gmail.com to redeem this offer.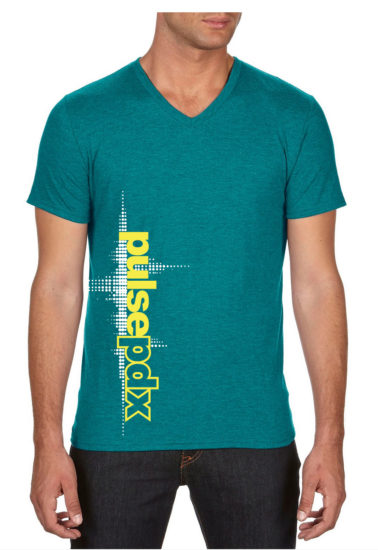 ► Two free months with any PulsePDX pre-paid membership. Sign up for a 1-year pre-paid contract and get two months completely free! Valid for all new memberships or membership upgrades.
► $12 t-shirts (regularly $18). Shirt sizes and styles are limited to the stock on hand.
► $15 zip-ups (regularly $25). Sizes and colors are limited to the stock on hand.
► $35 for a double set of Melt Method Balls (regularly $45).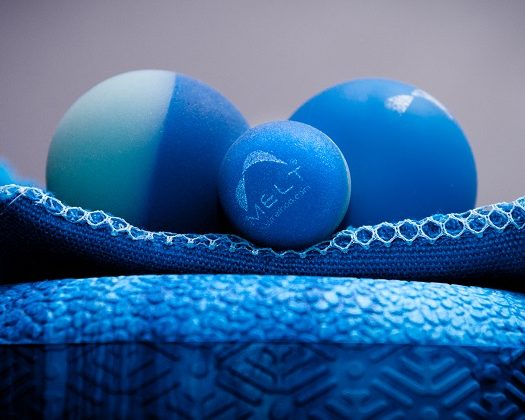 ► $50 Melt Method Roller (regularly $60).
► $150 off any Saturday event rental during 2019. Rental deposit must be paid in full and the discount will be applied to the final invoice.
Happy Labor Day!