Meet Taylor!
About me: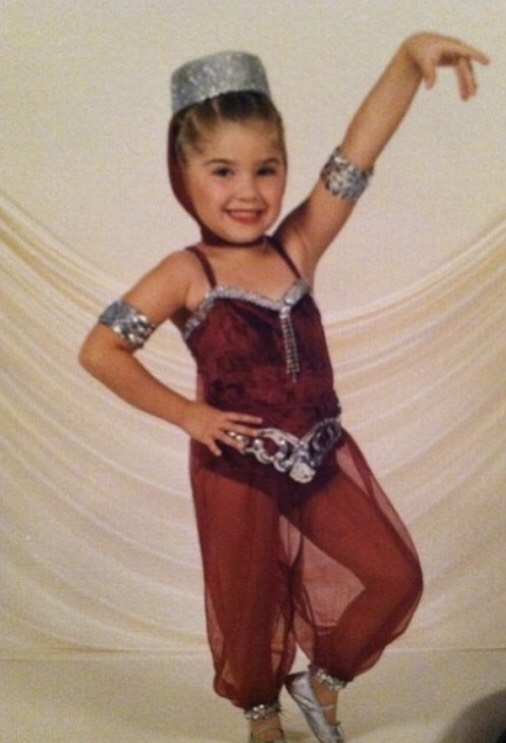 I'm originally from Ontario, Canada and moved down south at an early age. Being the youngest of 4 and the only girl, I had many role models and early influences in the arts and athletics. I began dancing at age 3 in ballet, jazz and tap. Shortly after, I began studying in many styles and training, traveling and competing as a serious dancer in jazz, contemporary, hip hop, ballet and many various styles in between.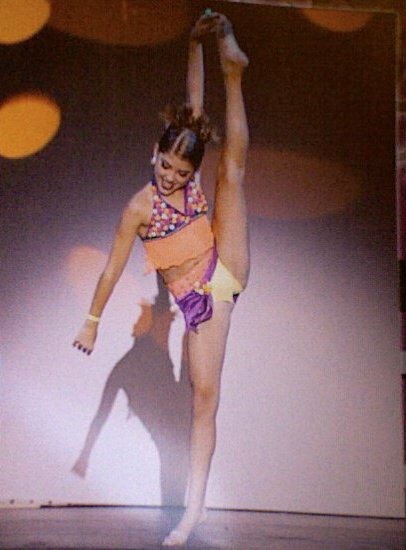 Our family moved to 3 different states while I was younger which led me to acquire the skills of location adaptation and sociability, and gave me new dance communities and studios. My family loved playing music and I instinctively felt moved, internalized the rhythm, and desired to perform.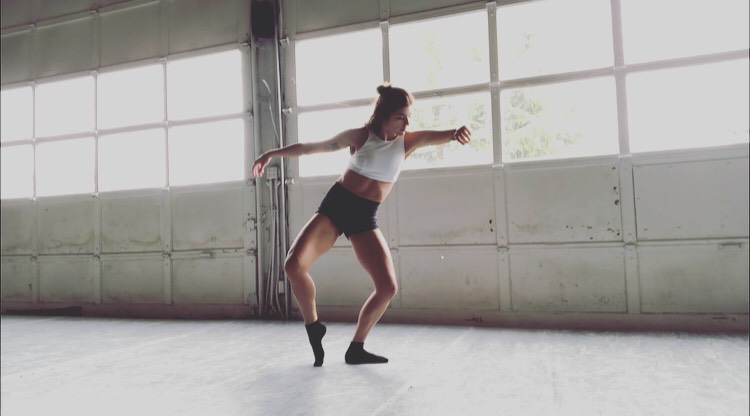 At age 18, I moved to LA after signing with an agency and being accepted at Loyola Marymount University. It was there that I grew a deeper awareness of health, fitness, and mind body placement in a city that preached it all. Living in an overwhelming environment challenged me but made me realize how much I desired a close knit, welcoming community aspect.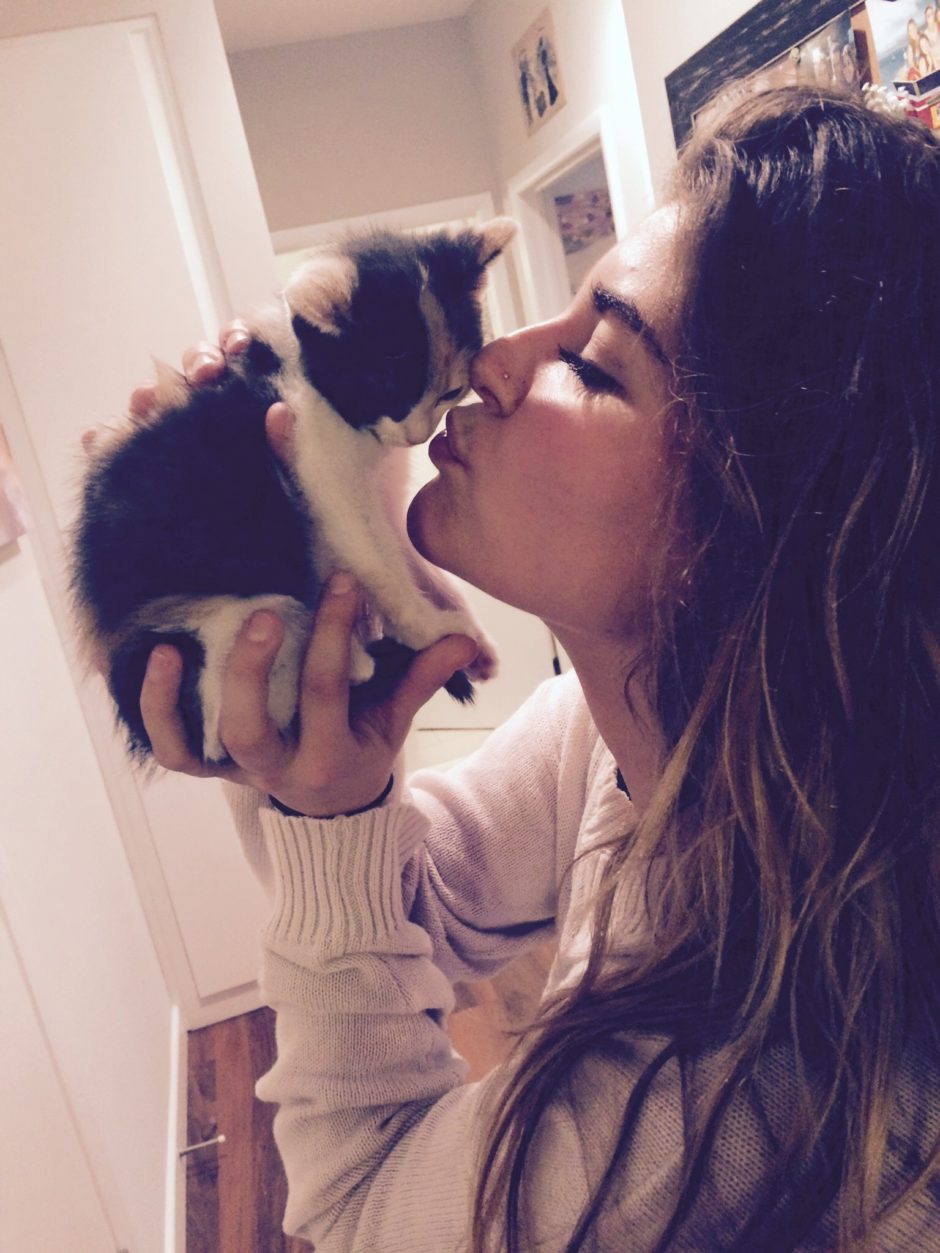 I moved to Portland three years ago to continue managing a fitness studio and explore new opportunities for myself. Portland always intrigued me in its uniqueness, nature accessibility, and small city/big town atmosphere. I've been fortunate to direct, teach and choreograph in the Portland metro area and gain exposure to various fitness realms (yoga, spinning, barre and now, ZUMBA!) I'm a rookie as a Blazer Dancer and so grateful for the opportunity to perform for this city. I love spending time with family, snowboarding, drinking coffee, traveling, cooking, going to breweries, adventuring with my bf and being a momma to my cat, Naomi.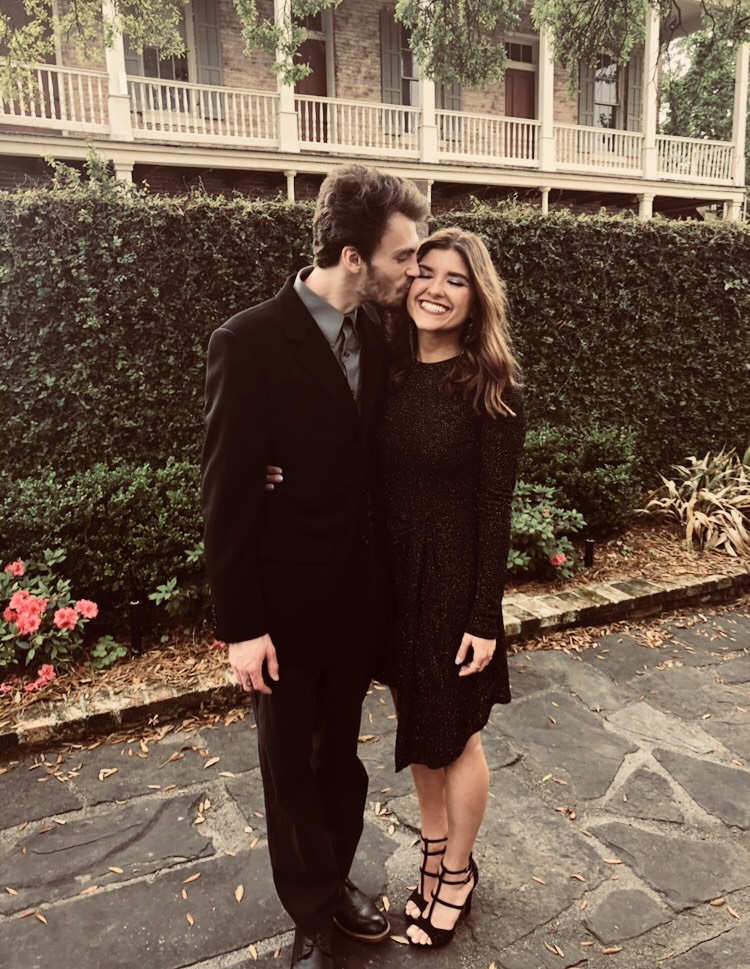 I'm thrilled to start teaching at Pulse PDX!! Being able to work in a happy, uplifting, welcoming environment is something I will always cherish! You'll see me behind the desk, working lights and now on Saturdays at 12 p.m. for my own class starting March 16th! Who's ready to werQ!!!?