Rock the Mansion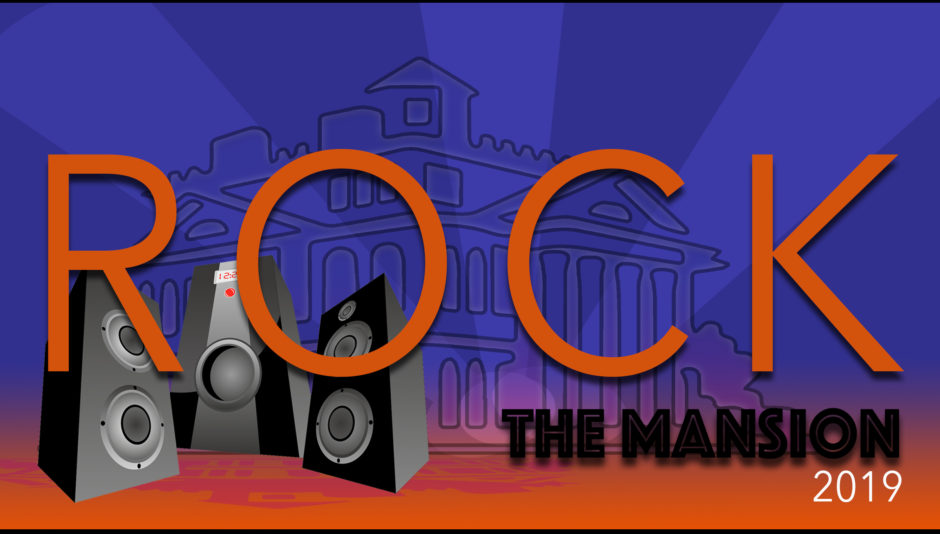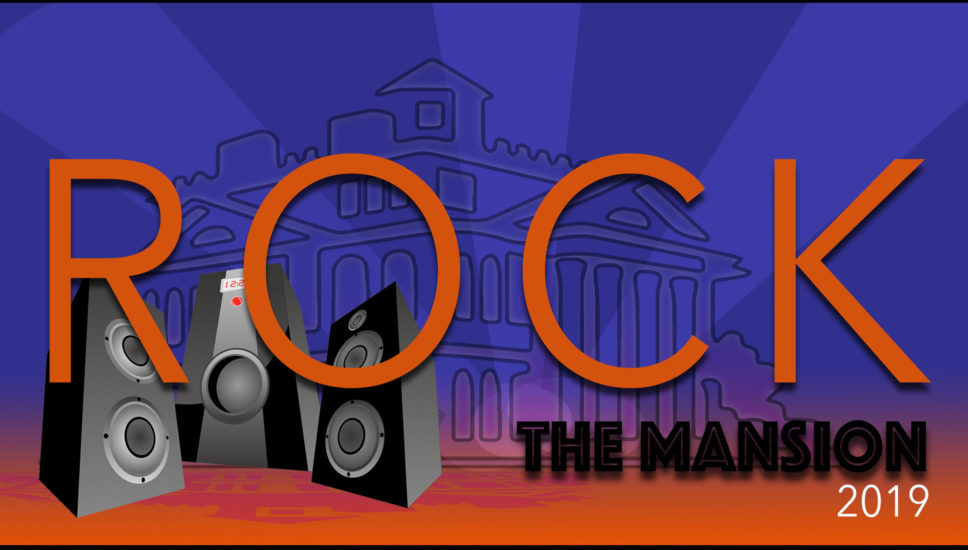 Save the date! Our 9th annual Halloween Costume Dance Party on October 25th from 7:30-10:30 p.m. is going to be our best one yet! This year we are Rocking the Mansion at the Victorian Belle. Featuring costumes, DJ, dancing, cash bar, available food service, amazing raffle prizes, special VIP suite, tarot card readings, and more! Ages 21 and up only.
General admission tickets are $28 in advance and $35 at the door. VIP tickets are $50 in advance and include food, exclusive access to the upper ballroom, and a dedicated bartender.
---
Cardio Striptease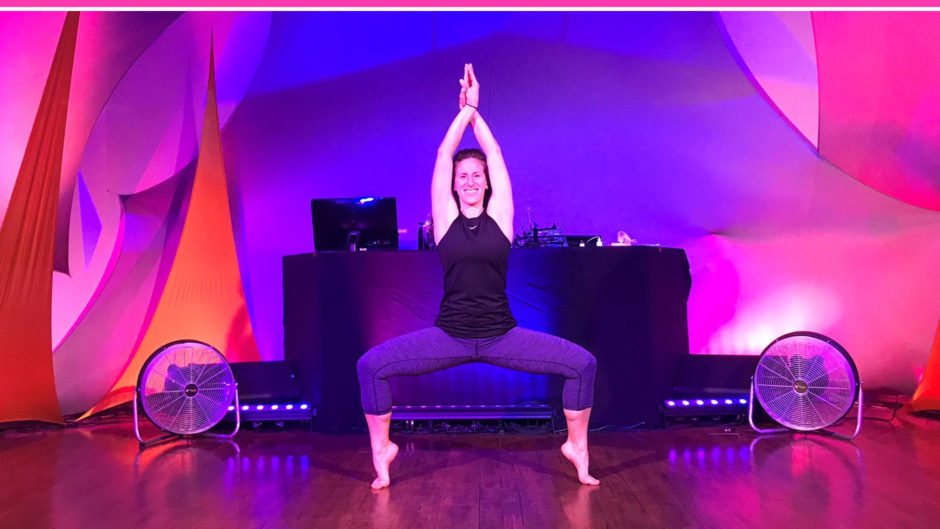 This class combines basic striptease moves with fitness elements for a fun, sexy, group class geared around core stability, strength training, and, of course, a cardiovascular workout. The music is a mix of slow jams (both old and new) and more upbeat/fast paced songs. The sequences of movements and dance moves are done to music and are similar to the flow of a Zumba class, but overall a bit slower with lots of hip and core action. This class is geared towards all levels and abilities. Everyone is welcome!
Tickets are $10 in advance and $15 at the door.
---
OctoFit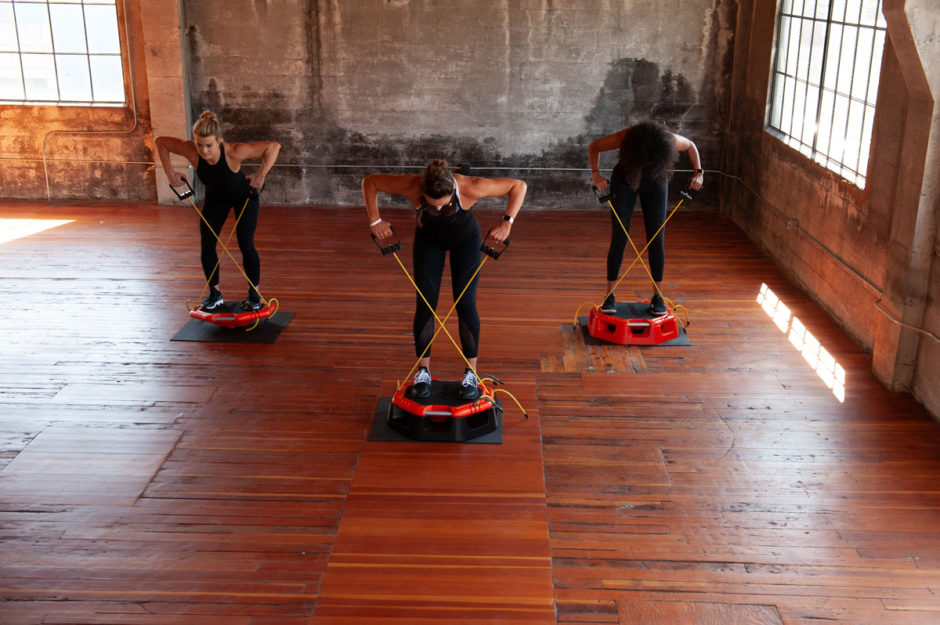 Come experience a unique full-body workout with OctoFit founder, Reggie, on September 22nd at noon. OctoFit is a multipurpose workout device that can enable cardiovascular exercise, HIIT (high intensity interval training) workouts, resistance band work and core strengthening. In just 45-minutes this equipment does it all! Space is limited so reserve in advance.
Tickets are $15.
---
Family Dance Fitness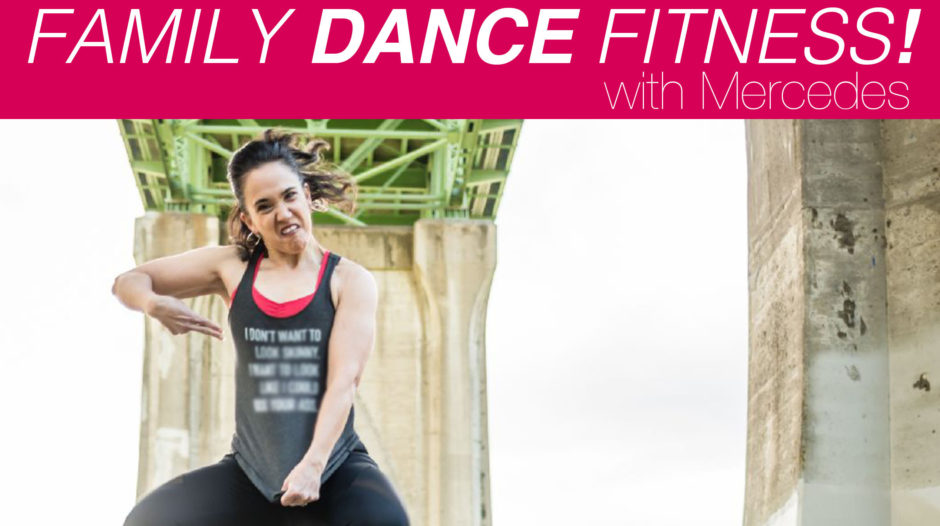 You asked and we listened. By popular request, we are excited to be offering a Family Dance Fitness class with Mercedes on September 28th at 1:00. All of the high-energy fun you expect from a PulsePDX class, just the cleaned-up, G-rated version. All kids must be accompanied by an adult and have a liability form signed by their parent or legal guardian. 
Tickets are $15 for an adult + 1 child.$5 for each additional child.