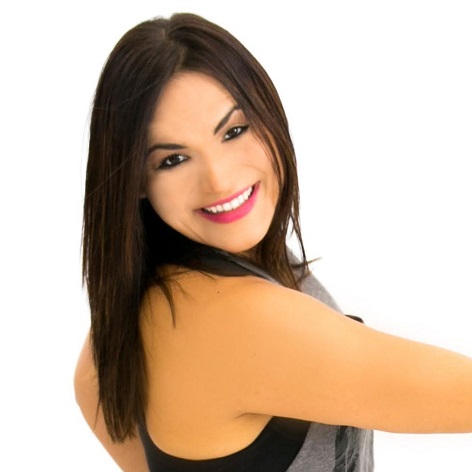 Zumba® Toning + Core and Glutes is perfect for those who want to party, but put extra emphasis on toning and sculpting to define those muscles!
The challenge of adding resistance by using Zumba® Toning Sticks (or light weights), helps you focus on specific muscle groups, so you (and your muscles) stay engaged!
Adding an extra element of Core and Glutes will create a fun yet, complete whole body sculpting workout.
This class is taught by Meli  on Wednesday mornings at 10:15 p.m. and Thursday eventings at 7:00 p.m. If you are ready to get started, reserve your class here.