STRONG Is Coming Back to Wednesdays at 6:20 AM!
Burpees when the BASS Drops!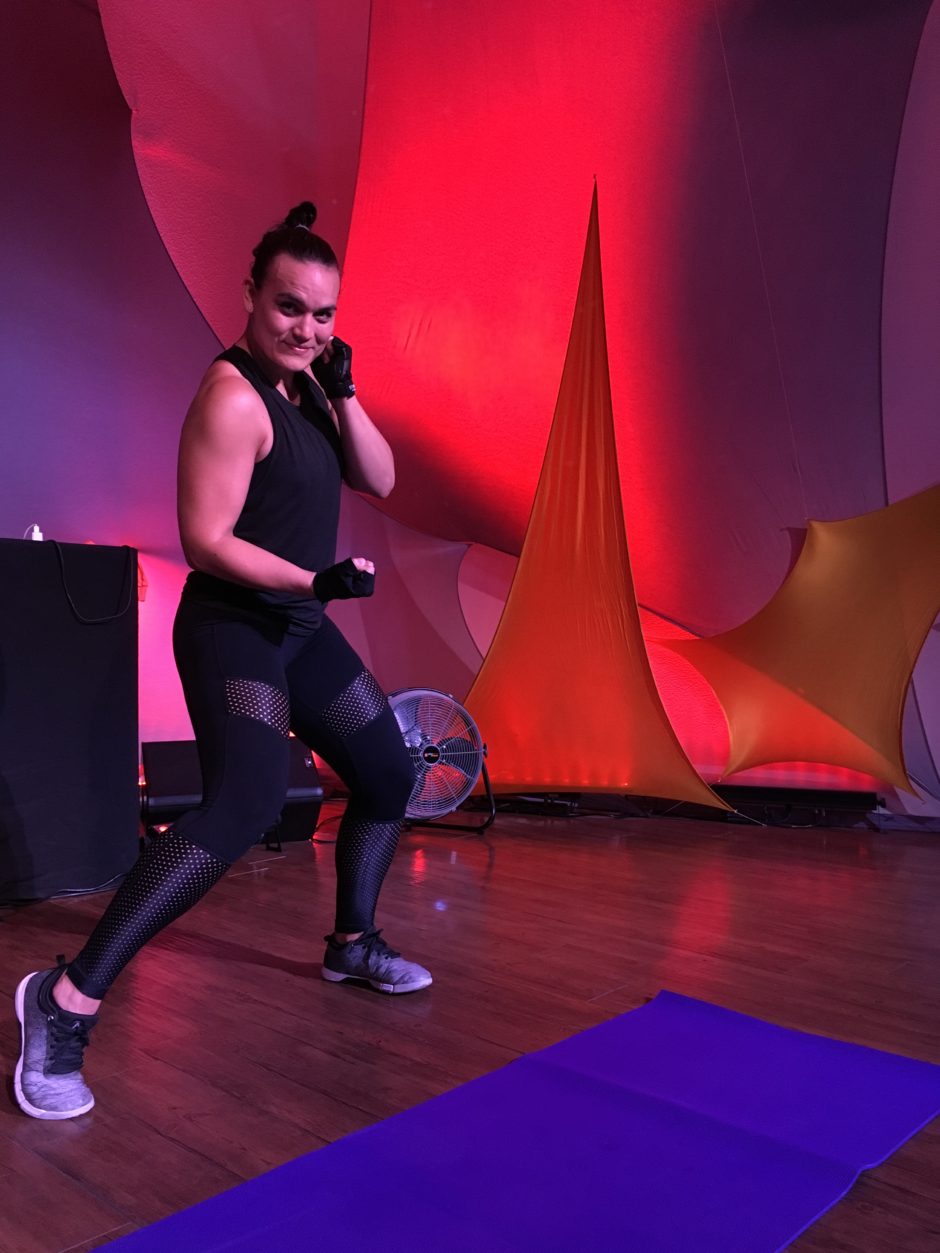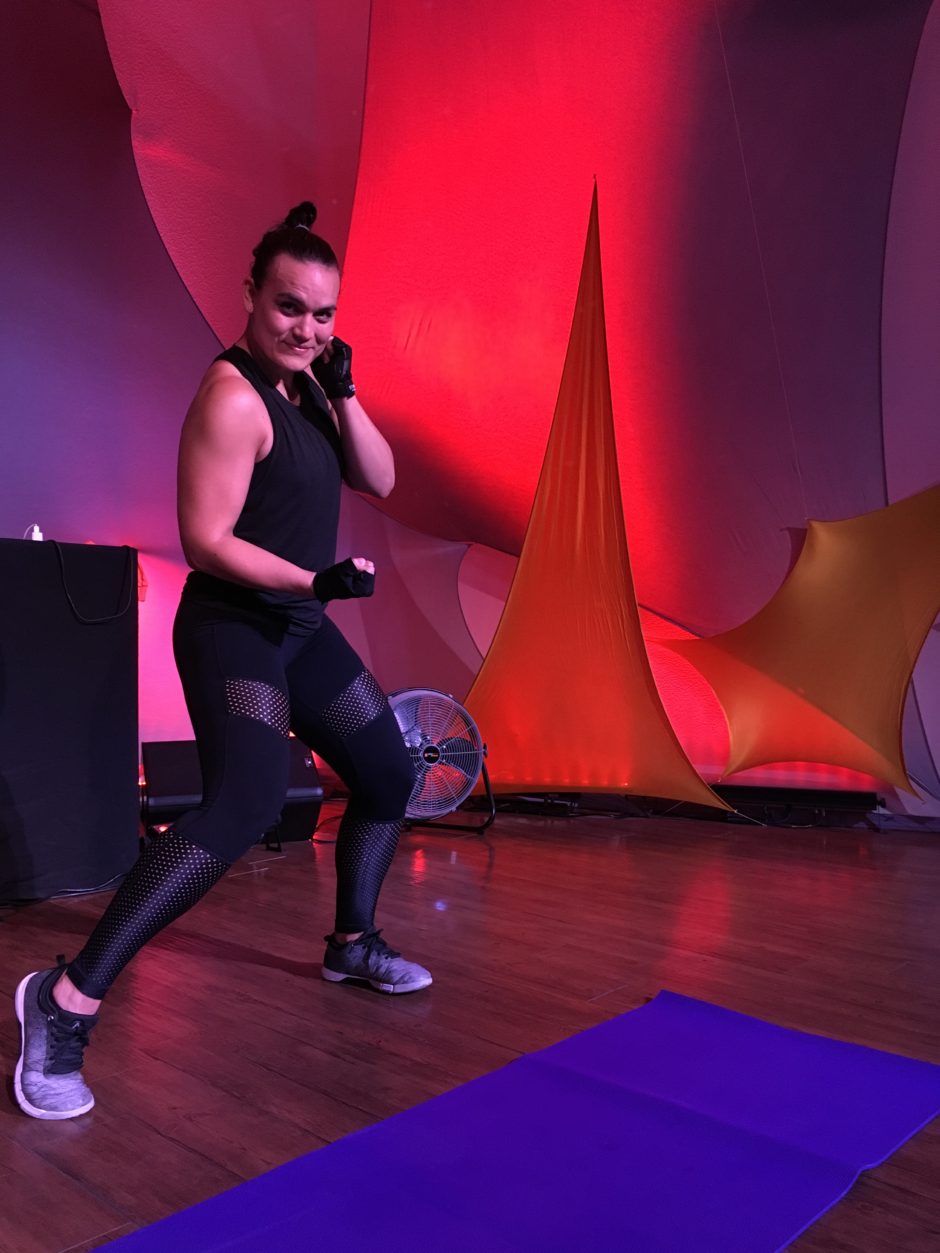 There are many HIIT classes and strength classes that have incredible playlists but! STRONG by Zumba is perfectly synced to the music!
The 45-minute workout is divided into four sections, or quadrants. The Warm Up or Quadrant One (IGNITE) which focuses on prepping your body for the workout by raising your heart rate with moves like jumping jacks, as well as incorporating mobility work with moves like leg swings and dynamic stretches.
Quadrant TWO, known as Fire Up, incorporates moves like punches and squats or more Agility Work always followed by "Active Recoveries" so you don't have to stop the fun!. Quadrant Three, Push Your Limits, is the more intense one and works with your Power and Explosive movements! Finally, quadrant four, Floorplay, to really work our abs.
Every Beat Counts
STRONG by Zumba® uses fast-paced rhythms like EDM, Hip-Hop, and fusion genres like Moombahton to get the students 100% focused on the moves instead of counting reps. Zumba partnered with some of the best music producers in the world, including Timbaland and Steve Aoki. And there is only one place where you can hear and experience the effect of STRONG by Zumba® exclusive tracks – in class.
Forget what you can't do, because you can.
Tone your muscles.
Tone your abs, legs, glutes and arms as you squat, plank, and burpee. STRONG by Zumba® is a kick-ass total-body workout.
Challenge your core.
Bodyweight training requires an enormous amount of core engagement in every exercise. With one quadrant of the class entirely dedicated to floor exercises, the 29 muscles that make up your core won't know what hit them.
Maximize your burn.
Combining a high-intensity workout with muscle conditioning stimulates a higher caloric burn for the entire workout, and a higher rate of post-workout burn. So start torching calories. The afterburn will let you know it's working.
Make every minute count.
It's quite simple: the reverse-engineered music pushes you to do more, so you see results faster. Get ready to discover what you're really capable of.
BRING IT.
A STRONG by Zumba® class is a high-energy workout, and as part of your sweat session, you'll hit the floor for some intense core exercises. Come prepared with the following:
Cross-Trainer Tennis Shoes
Gloves (Optional for floor exercises)
Towel
H2O(A lot)
In a Nutshell: Music is the ultimate motivator. It pushes you through your workout, through one last rep – and then one more. Come and join us!