Flash Sale May 25-26th
10 years ago on May 25th we had our first class as PulsePDX! We are celebrating this big milestone, and the start of our second decade, with a 2 day flash sale from 8:00 AM May 25th to 10:00 PM May 26th. Save 20% on all punch cards and merchandise, or take advantage of our membership discounts. Purchases may be made online, in-person, or by email at pulsepdx@gmail.com.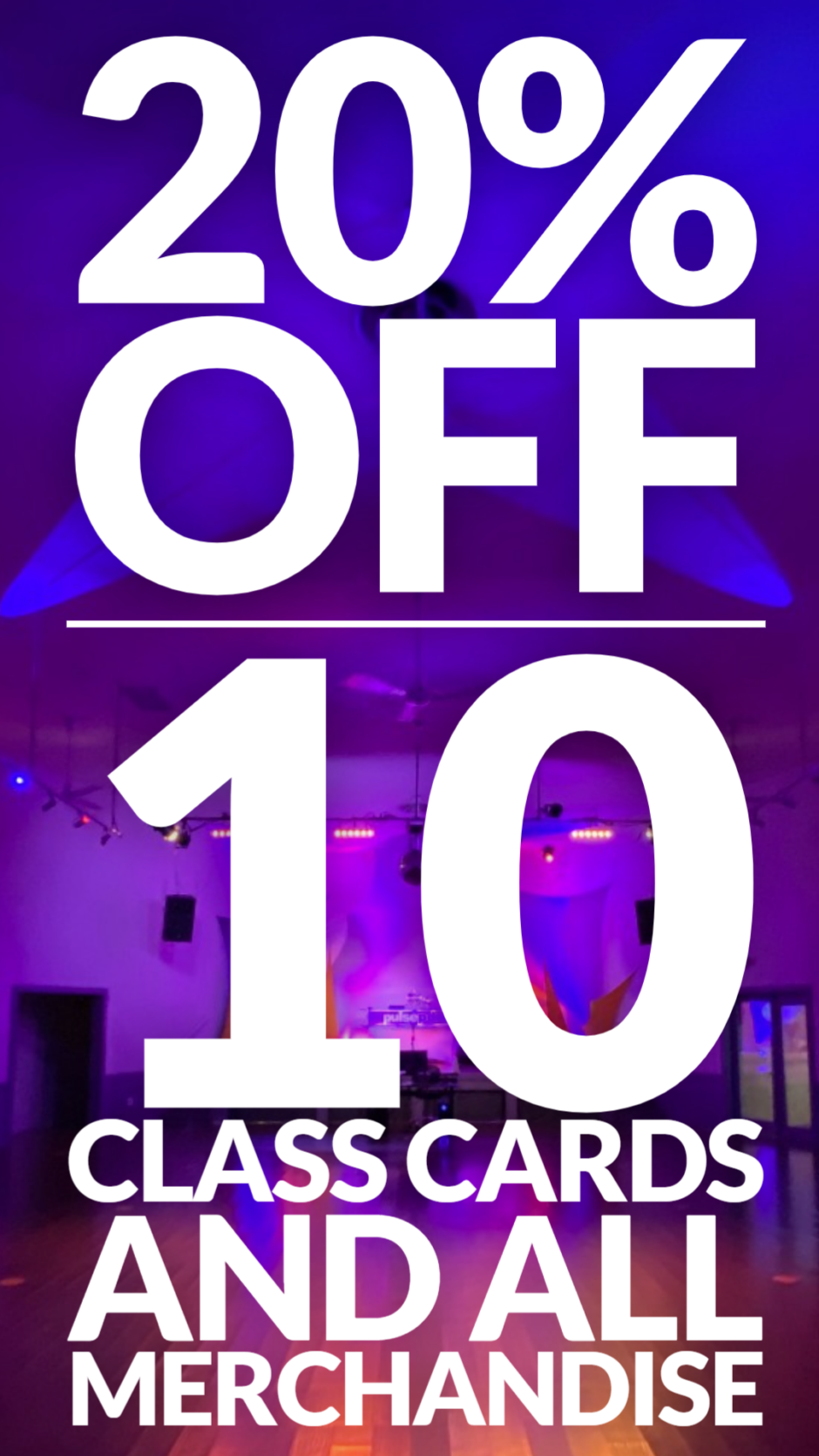 CLASS CARDS
► $104 for a 10 class Studio punch card (regularly $130). Limit 3 per customer.
► $40 for a 10 class Live Stream punch card (regularly $50). Limit 2 per customer.
MERCHANDISE
► $48 Melt Method Roller (regularly $60).
► $36 Melt Method Balls (regularly $45).
► $29 Zip-Up Hoodies (regularly $36).
► $19 Tanks (regularly $24). Shirt sizes and styles are limited to the stock on hand.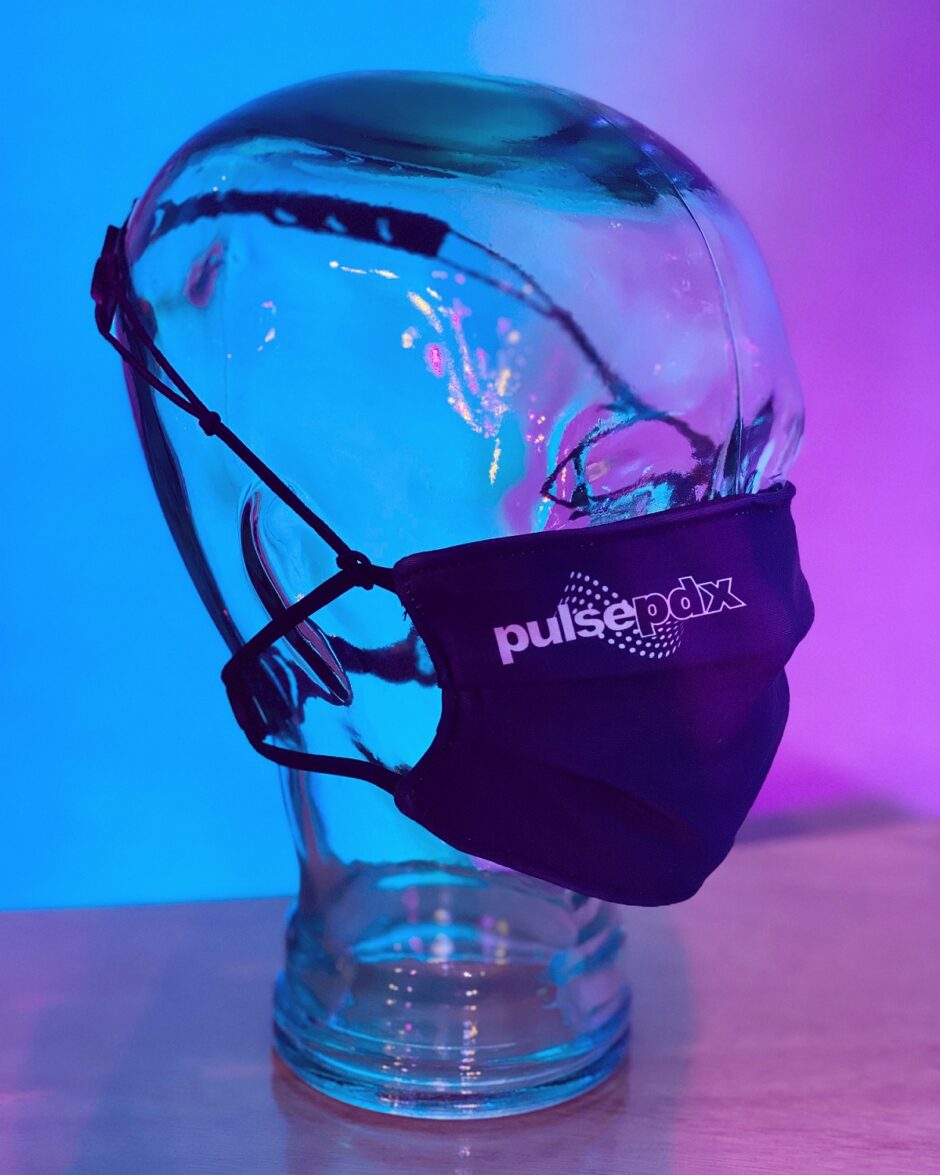 ► $16 Mask Frames (regularly $20).
► $12 Exercise Masks (regularly $15).
► $9 PulsePDX towel (regularly $12)
MEMBERSHIP SPECIALS
► Upgrade any 2 or 4 class/week membership and get the next auto-pay at your current rate! E-mail us at pulsepdx@gmail.com to redeem this offer.
► Two free months with any PulsePDX pre-paid membership. Sign up for a 1-year pre-paid contract and get the last month free, plus one extra free month (13 months for the price of 11). Valid for all new memberships or membership upgrades.