Great Black Friday Deals
This Holiday Season we have so much to be thankful for at PulsePDX!  This has been a year of tremendous growth and change. We have had many amazing teachers and staff join our team, and have had several beloved teachers move on to new chapters. We are thankful for what each and every team member has brought to our unique community since last Thanksgiving!
In addition to our team, we are also tremendously grateful for the many parties and events we have had the privilege to host. From milestone events like 40th and 50th birthday parties, to a Celebration of Life, to kids' parties, it has been such an honor to play a part in these special celebrations and we are thankful for the opportunity!
Mostly, though, we are thankful for you, our incredible students!  We are inspired daily by the amazing stories you share.  Whether you come to us for a little fun, to achieve a health goal, to work through the stress of a difficult life event, to meet new friends, or just to escape regular life for an hour, we are thankful that you have chosen to share that time with us.
To show our thanks, and to help you add a little more cheer and good health to your holidays, we are offering a two-day sale from Thanksgiving morning through Black Friday!
► $60 for a 10 class punch card valid for all cardio, strength and repair classes (regularly $80). Limit 3 per customer.
► A free month with the purchase of any PulsePDX membership!  Sign up for a 6 month contract and get your sixth month completely free!
► 25% off our new t-shirt design! Place you pre-order now and have them before Christmas. Black t-shirts are available in Women's Cut, Unisex, and as a Unisex tank top.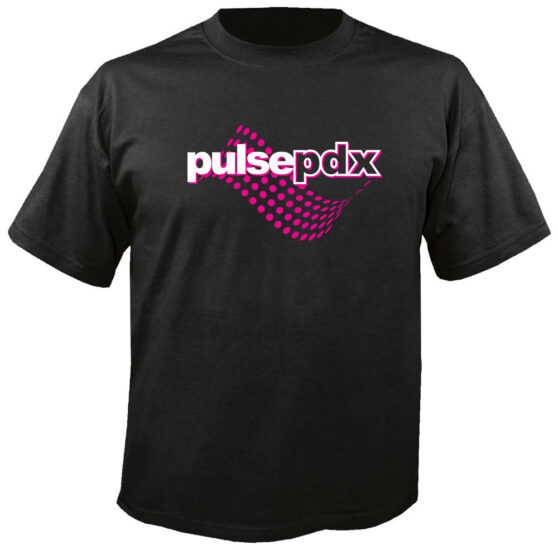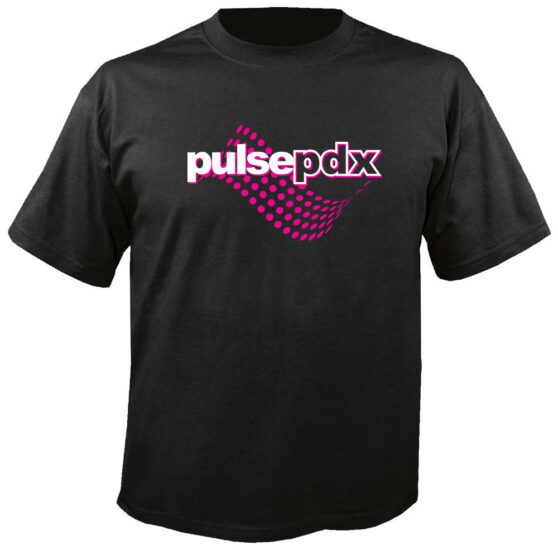 Thank you for your support and for helping to make PulsePDX the special place that it is!  Happy Thanksgiving!