Vaccine and Mask Policy
Vaccines – Proof of vaccination required. Please bring your vaccine card (or a picture) to your first class.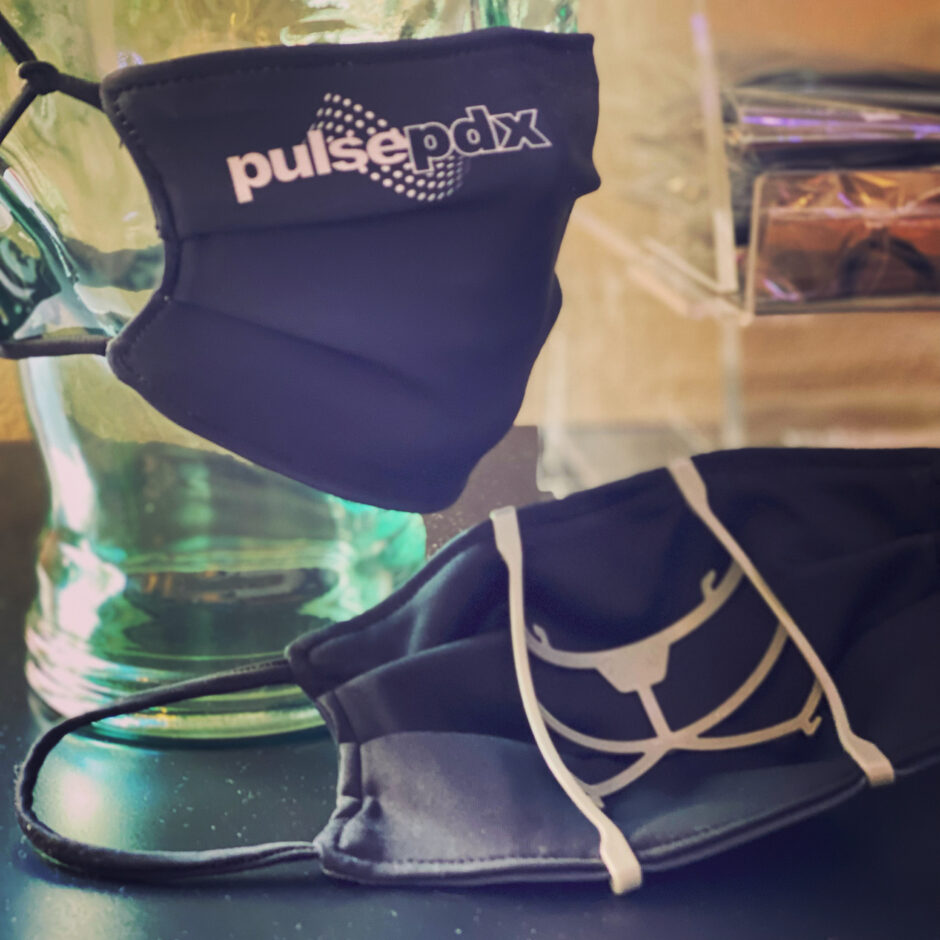 Masks – We are currently following the CDC's published Covid-19 Community Levels for Multnomah County to determine our mask usage.
Green – Masks optional
Yellow – Masks recommended
Red – Masks required
For many of us this is welcome news! Within the last 3 months we have had a large portion of our vaccinated and boosted community get Omicron and are now well protected and highly unlikely to contract it or transmit it again. For those members, unmasking is a very safe choice. At the same time, we want to be sensitive to all of our members that are still at risk. We know we have many in our community dealing with health challenges, living with someone who is immunocompromised, or have children under the age of 5 that are still unable to get vaccinated. We encourage everyone to consider these members when deciding whether or not to unmask, particularly when our county is yellow.
Like many decisions we have had to make over the course of the pandemic, we know this won't be the ideal solution for everyone. We hope, though, that it is the best solution for the community as a whole. While we hope for green, we will be prepared for COVID fluctuations, if they happen. We appreciate your support and understanding.