Meet Alia Lux with Dancehall Fit!
We are so excited to announce that Alia Vibez Lux will be teaching Dancehall Fit on Tuesday nights from 7:55-8:50 pm for 6 weeks starting September 15th. Dancehall Fit is a class consisting of the latest Jamaican Dancehall moves, and will also have elements of Soca, Samba, Traditional Caribbean and AfroBeat dances. It is structured in an easy to follow format which combines cardio and all over body sculpting. From footwork and body isolations, to twerking, or, as they say in Jamaica, "Brukout", this class is designed to get you sweating, burning calories, toning up, and learning how to dance Caribbean style!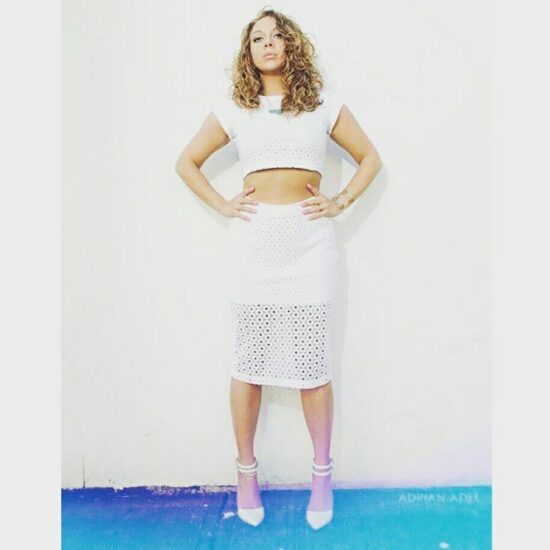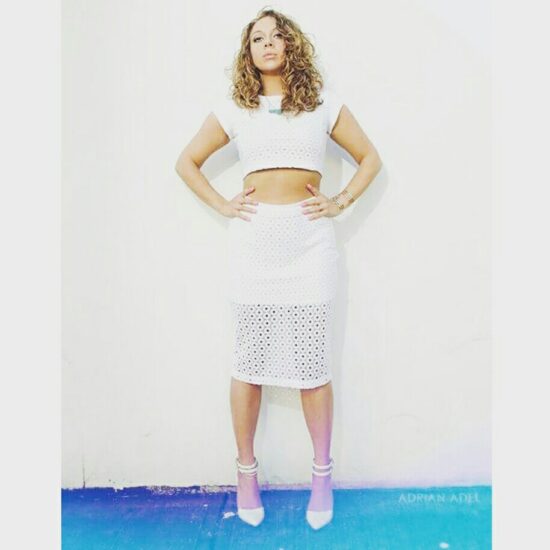 Alia Lux has been a dancer for the majority of her life with a diverse background in dance styles such as: ballet, tap, jazz, Hip-Hop, Reggaeton, Casino-style Salsa, Rio-style Samba and Samba Reggae. In addition to her extensive dance resume, she has also been a Zumba instructor since 2010.
Alia has always been influenced by Jamaican culture from an early age through family. As a dancer she naturally became interested in Dancehall, a style of dance that was born on the streets of Jamaica. Alia's passion has taken her right to the source, Jamaica. She has had the chance to immerse herself in the street culture of Dancehall by going to Jamaica a few times a year, experiencing street dance, and also training with dancers under the Dance Jamaica umbrella, like Kimiko Versatile, LaTonya Styles, Orville Xpressionz, Craig Black Eagle, and countless other dancers. Alia's love for Dancehall, and the culture of Jamaica, has driven and inspired her to share Dancehall and bring it to the forefront of the Northwest.
The first class on September 15th is free, but space is limited, so reserve soon and come check out this great addition to the PulsePDX line-up!