Meet Our New Pound® Team!
Alicia Cast – Thursdays at 7:00 p.m. 
Hi! My name is Alicia Cast!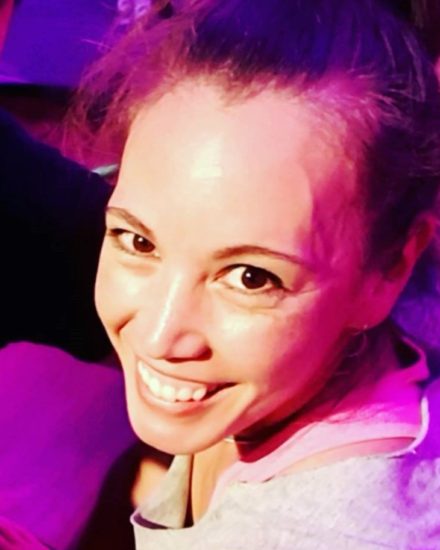 I'm so excited to be joining the PulsePDX family as a Pound Instructor!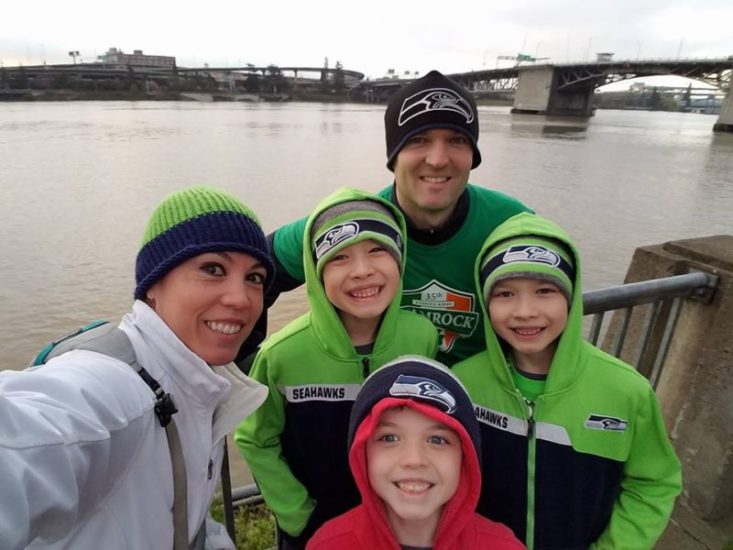 Full-time, I am a 4th Grade Teacher at Chinook Elementary School in Vancouver, WA. I have been a teacher for 17 years. I have 3 beautiful children (9 yr. old twin boys + 7 yr. old boy) and an amazing husband of 10 years!
Fitness has been a part of my entire life, but I became more involved after my third son was born. Not being able to shed the unwanted weight, I turned to Zumba® Fitness for my cardio. I loved group cardio so much that I decided to teach it and became licensed to teach Zumba® in January 2013.
Pound Fitness sort of fell in my lap. I was asked to become a Pound Pro in 2014. I've been rocking out since. I love teaching both formats as they each give their own workout. I look forward to meeting you and rocking out with you on stage every week!
Dana Spitz -Tuesdays at 7:00 p.m. and Saturdays at 11:00 a.m.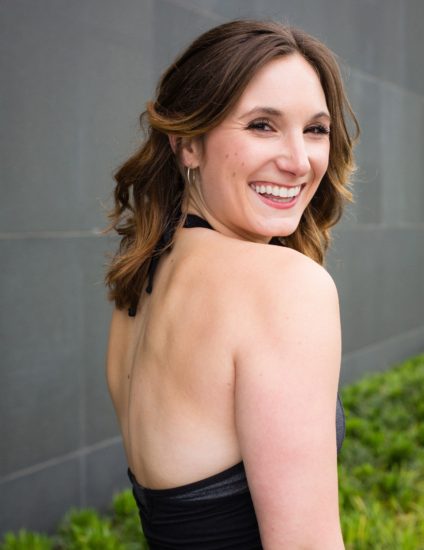 I think it's safe to say that I came out of the womb locked, loaded, and ready to teach fitness. As a young child, I was bullied because I was that girl that COULD NOT stop moving…seriously, I was big trouble. Thank God my mom found the courage to  enroll this ball of energy into dance classes at the age of 2.  I devoted my heart and soul into dance, and in addition, I threw myself into multiple random sports.  However, it wasn't until middle school when I grew a genuine passion for fitness beyond the confines of a studio. I fell in love with outdoor recreation including running, biking and hiking.  Leading an active lifestyle has been an integral part of my life, but teaching people how to move is truly what inspires and defines me. I literally eat, sleep, rave, repeat FITNESS, and there is nothing that brings me greater joy than teaching others how to utilize the most mind bottling machinery that exists in our universe….the human body.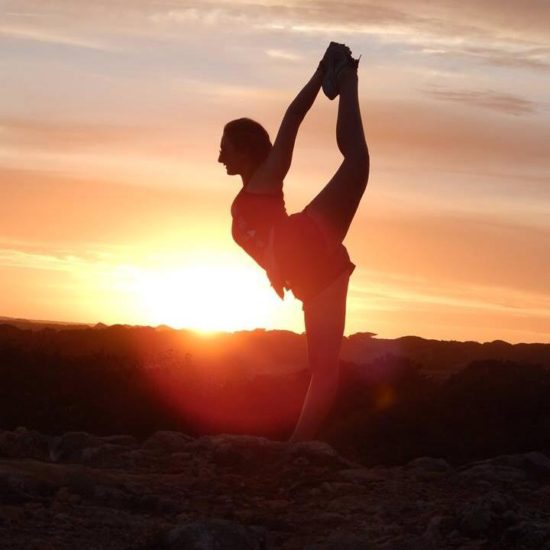 I teach numerous formats (because let's face it, I am beyond hooked) including POUND, Yoga, Zumba, Cycling, Cardio Kickboxing, and I'm also certified in Total Barre. In addition, I teach a number of formats at 24 hour fitness facilities around the city. My intention is to make each and every participant who takes my classes feel like they belong in a community, furthermore, that they can INSPIRE their community.  I want to make people feel that  can dance through life with endless power and flavor! Life is short, but it's definitely a party, so we might as well shake our groove things all together.