Now Is a Good Time to Upgrade!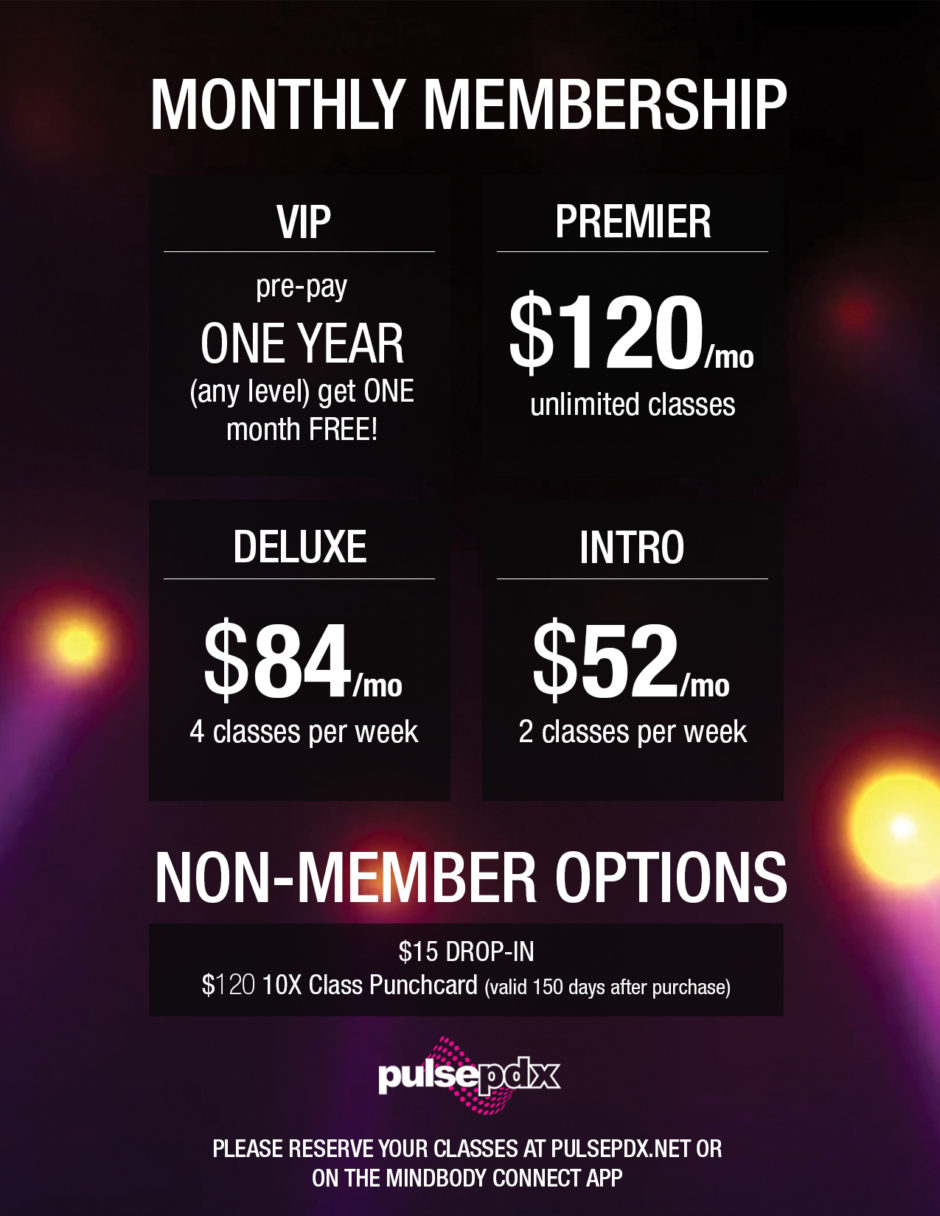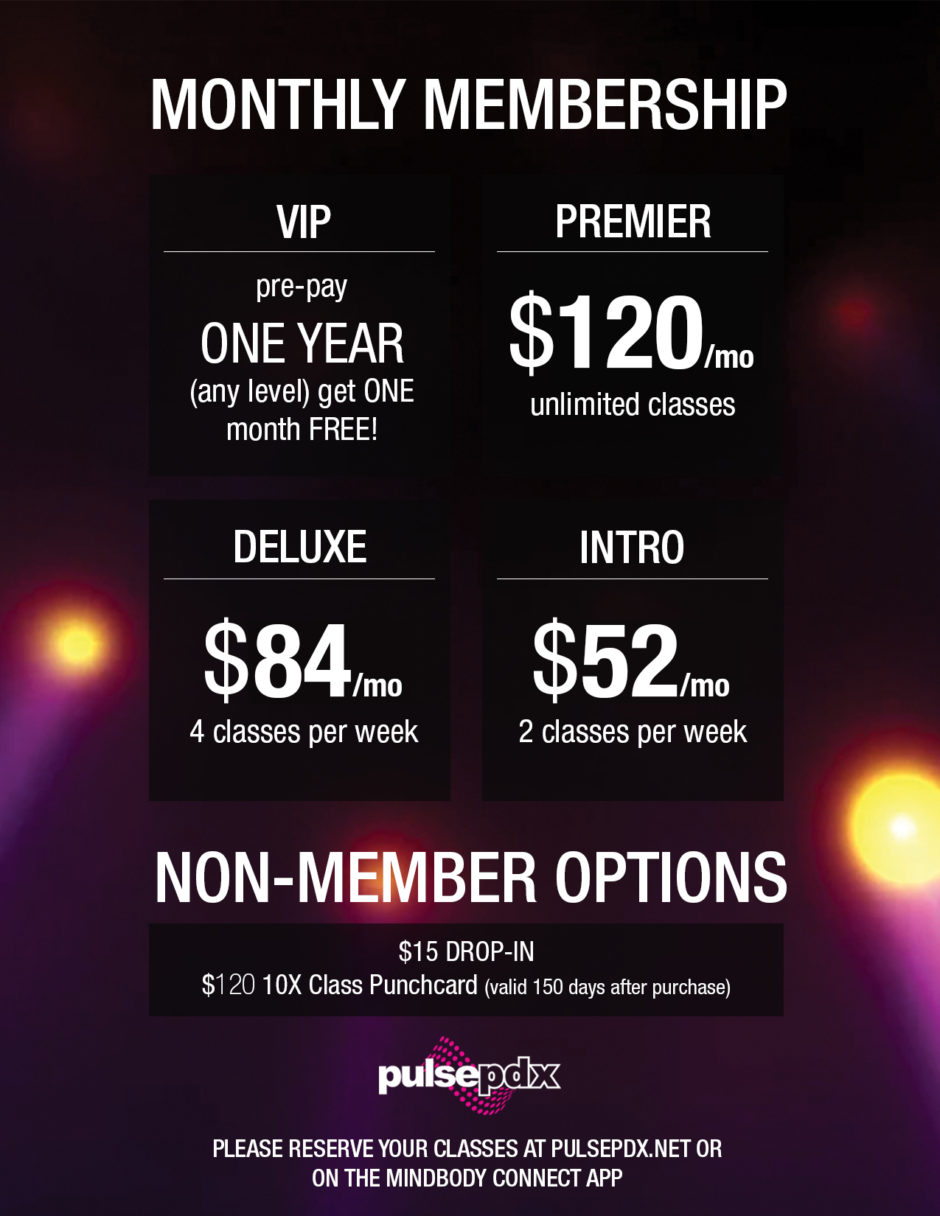 If you are thinking about becoming a member, or buying new punch cards, now is a good time to act!
We will have a slight price increase on punch cards and memberships effective July 15th to correspond with the Portland minimum wage increase.  This will allow us to continue offering the same high-quality classes you expect and deserve.
Existing memberships over 24 months-old will have a 6% increase beginning August 1st.  
Thank you for your ongoing support of our small local business. It means everything to us!