New For September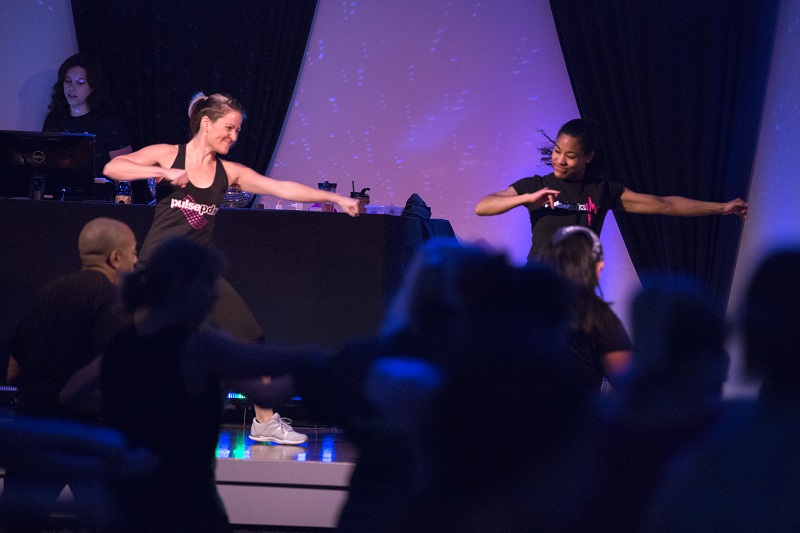 Finally! We have been waiting for our county to be green for 6 consecutive weeks for our CDC Covid-19 community level and we made it! Starting September 9th, the plexi is down, the front row is back, and we are inviting students to dance with us onstage again. To accommodate the tighter spacing in the front of the room, we are also changing where we are asking people to stand during our most popular class times. Here is everything you need to know:
Coming Onstage
One person at a time, please
No more than 2 songs per class to give more people an opportunity
Try and come up for different songs each week so other people can join us for their favorite, too.
Stand in the front half of the room, if possible, so you can make it to the stage more easily.
Where to Stand for Evenings and weekends at 10:00 am
We want to make sure everyone can move safely when the room is full and have a great time. With the dots a little closer together for the front two rows and a little more spread out in the back, we are asking the following during evening and weekend 10:00 am classes:
Front 2 rows – stand here if you know the choreography well, enjoy coming onstage, and like to dance a little closer and don't mind traveling a little less
Back and sides of the room – stand here if you like a little more party space
Continuing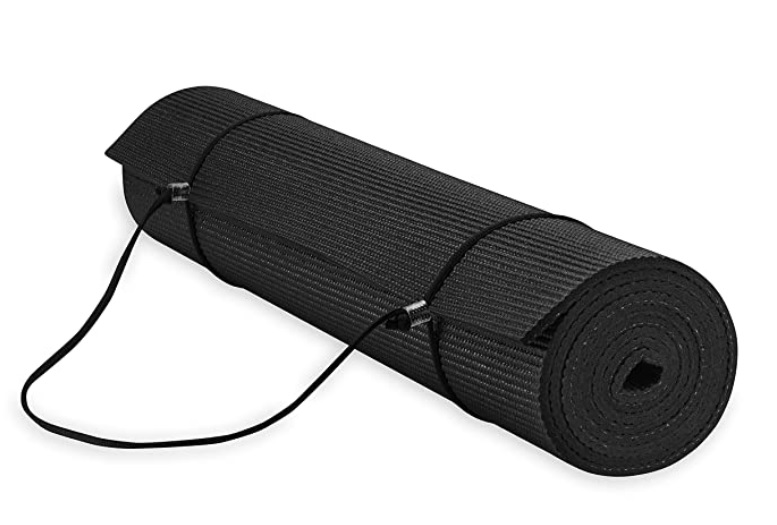 Proof of vaccination required
Advance reservations needed for both in-person and live steam classes
Doors locked until 15 minutes before class
Bring your own supplies such as yoga mats, Melt rollers, and resistance bands (first time students may borrow items and then they are available for purchase)