Covid Safety Policies
Masks and Proof of Vaccination Required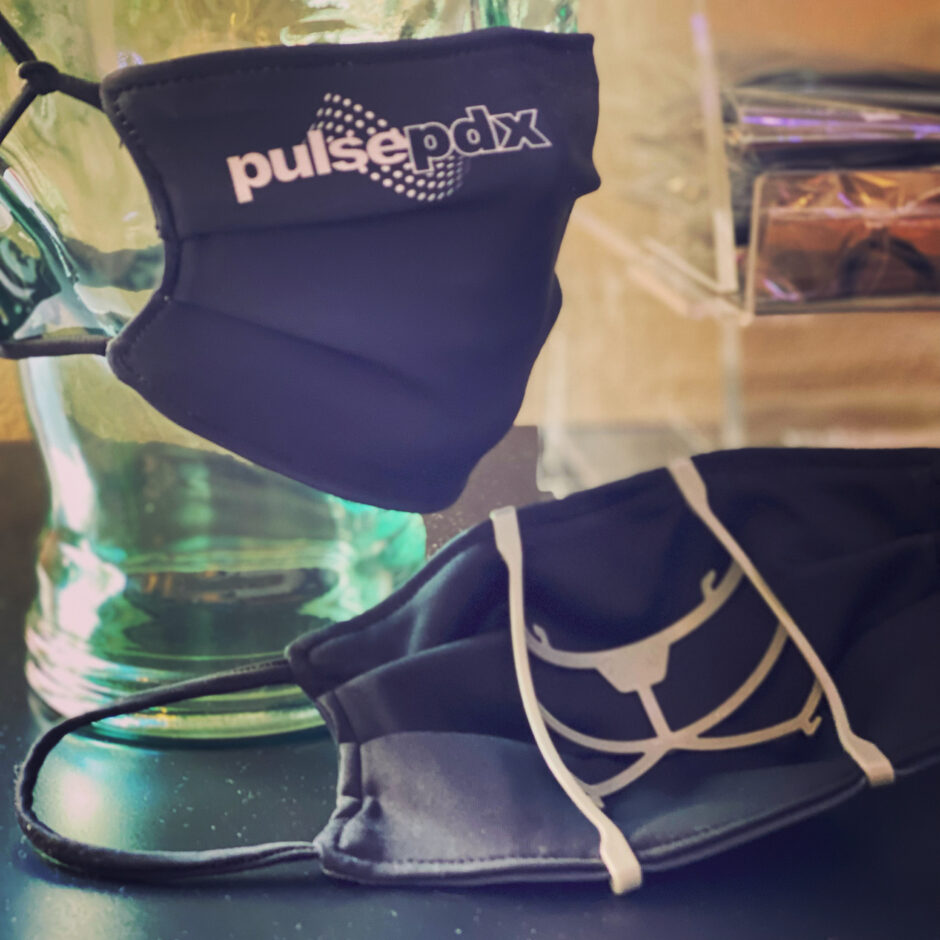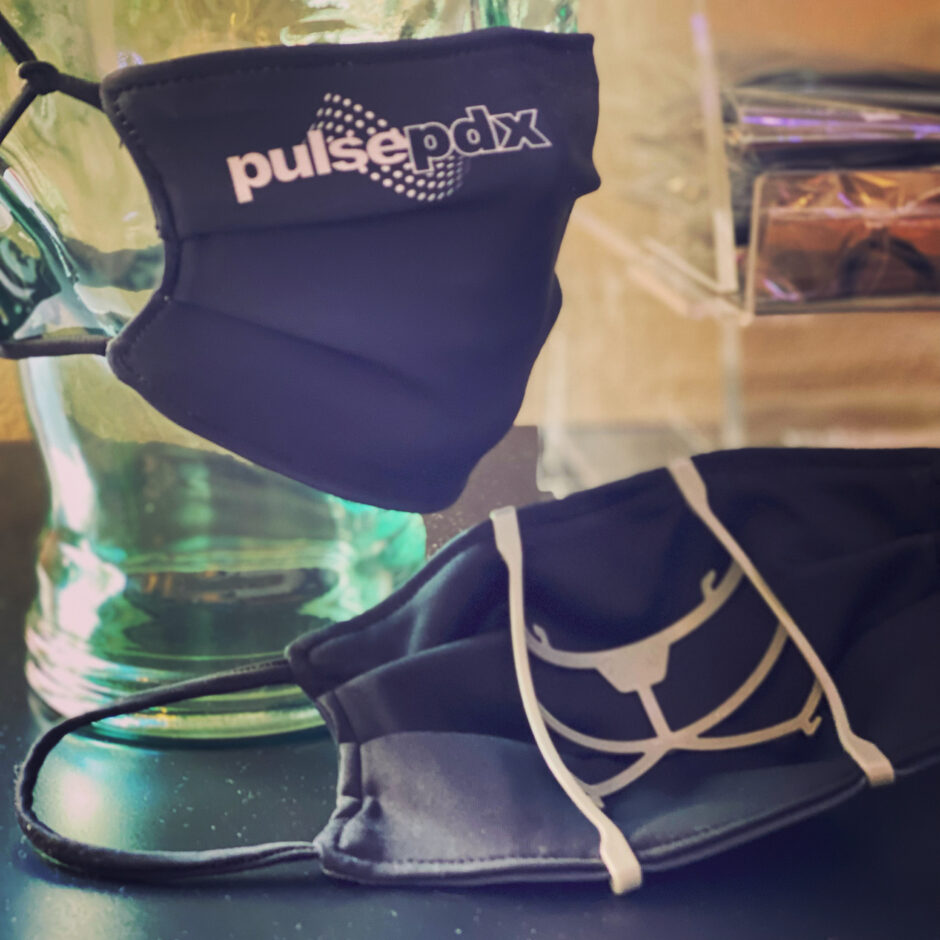 To protect our community as much as possible, proof of vaccination and masks are required in the building at all times. Please bring your vaccination card, or a picture, to your first class so we can note it in your account profile.
If you have struggled with your mask while exercising, we encourage you to check out the 4Ocean mask frames we have for sale at the desk. They hold the mask away from your mouth for easier breathing and they keep the masks from sliding down. They also pair great with our quick-dry exercise masks.
Teachers Solo on Stage
Teachers will be masked until they are onstage alone and 12′ from the nearest masked student. To better protect them, we are temporarily keeping students off stage during class.
We hope both of these changes are short-lived as seeing your smiles and dancing with you onstage are two of our favorite things!
Continuing
Advance reservations required
Doors locked until 15 minutes before class
Bring your own supplies such as yoga mats, Melt rollers, and resistance bands (first time students may borrow items and then they are available for purchase)
Yellow dots on the floor to help with spacing
IWave air cleaners running anytime the studio is open.
Thank you
Thank you for your support and understanding through all of these changes. It is a struggle to keep a small business afloat during the best of times. Having an indoor business that involves people breathing heavily during a pandemic even more so! We couldn't do it without all of your memberships, drop-ins, donations, sponsorships, positive reviews, referrals, and kind words. We appreciate you helping us keep our community going!