Fusion is a full body workout that blends dance based moves with routines set to music. It is an effective repair class that helps you achieve long-term benefits by improving form and balance, increasing flexibility, and building strength. Each track flows through the body, connecting the mind and leaving you feeling grounded and relaxed.
Fusion classes are taught by Donnie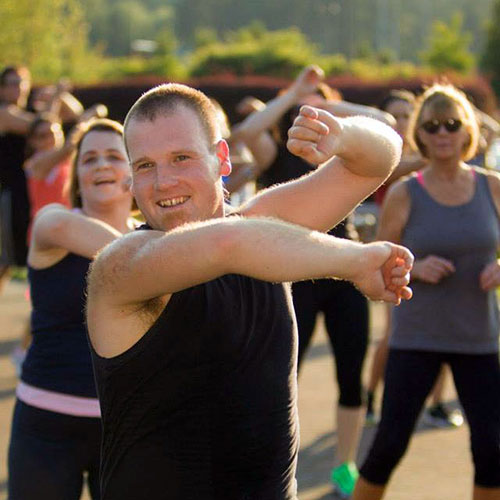 Are you ready to try Fusion for yourself? Check out the Fusion class schedule and find the one right for you!