Strength and Stability Amped  is set to high energy upbeat music and uses slow controlled movements to safely bring all of the major muscle groups to fatigue. A strong focus on education is included during each class to bring awareness to anatomy, physiology, and how the body works. A great way to build muscle, increase stamina and decrease your risk of injury. This class is designed to help support you and your body in your other daily activities. If you are ready to up your workout and get strong and toned, then this class is for you!
Strength and Stability Amped is taught by Josh. Ready to give one a try? Check out the class schedule!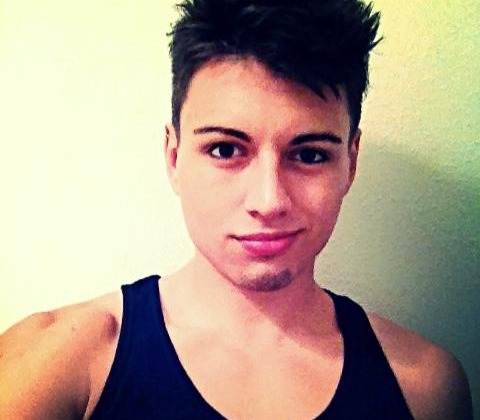 If you are ready to try it for yourself, check out the Strength and Stability schedule to pick out your next class.