U-Jam – Thurs. at 7:55 p.m.
May 4, 2017 @ 7:55 pm

-

8:50 pm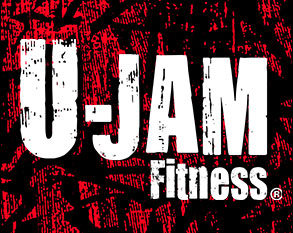 U-Jam Fitness® is an athletic hip-hop dance fitness workout that combines dance and high energy music for a workout that is bound to get your heart rate up, your body moving, and make you work up a sweat — all while having FUN! U-JAM is more than a fitness class: it's an exhilarating experience that makes you forget you're working out, seeing students walk out of every class dripping in sweat and glowing with smiles. U-JAM has cultivated a social environment where students feel a sense of community and belonging.