All events for Pound® – Tues. at 7:00 p.m.
Events List Navigation
May 2017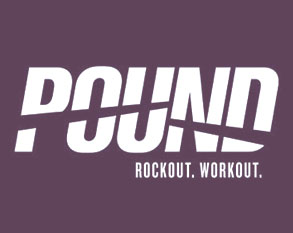 Pound is a full-body cardio jam session, combining light resistance with constant simulated drumming. The workout fuses cardio, Pilates, isometric movements, plyometrics and Isometric poses into a 45-minute series. Burn between 600 and 900 calories per hour, strengthen and sculpt infrequently used muscles, and drum your way to a leaner, slimmer physique – all while rocking out to your favorite music!
Find out more »
June 2017
July 2017
August 2017