Small Business Saturday Sale
We love kicking off the holiday season with a special sale as a thank you to all of our students that support us throughout the year and help to make PulsePDX a magical place. However, this year we couldn't figure out what exact day to celebrate. Do we run a Black Friday special? Most of the Black Friday specials we see are focused on consumer products such as toys, gadgets, and gift items you can wrap up under the tree. Since a lot of what we love about Pulse is intangible- such as improved health, fun, and that euphoric feeling you get from a really great workout- Black Friday didn't seem quite right. Maybe Cyber Monday? That also didn't feel right since we are about people coming together in person in a shared activity,  creating new friendships, and building a supportive community. That led us to Small Business Saturday, a new holiday started in 2010 to promote brick and mortar businesses which are small and local. A day for us to thank all of the people that choose us over big box gyms? Perfect! We know people have a lot of choices when it comes to gyms and fitness studios and we really appreciate everyone that not only supports our vision, but understands how important it is to support small local businesses if we want a thriving, vibrant, unique local community. We hope you will enjoy the specials we are running in honor of this day and that together we can help to make Small Business Saturday as recognizable and important as Black Friday and Cyber Monday!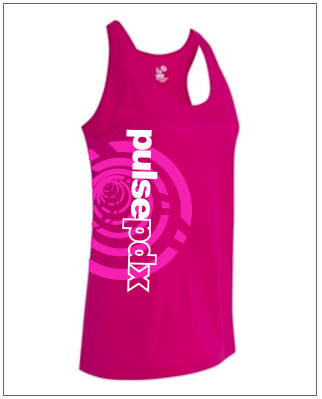 ► $100 for a 15 class punch card valid for all cardio, strength and repair classes. Limit 2 per customer.
► Two free months with the purchase of any new PulsePDX  pre-paid membership!  Sign up for a 1-year pre-paid contract and get your last two months completely free!
► 25% off of PulsePDX shirts and towels! Buy a performance fabric shirt or gym towel online during the sale and pick it up next time you are in! Shirt sizes are limited to the stock on hand.
►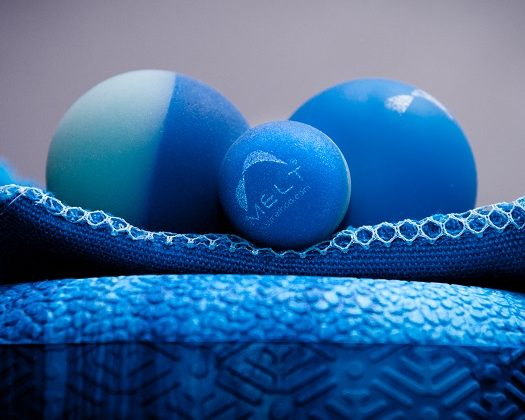 $45 for a newly designed Melt Method Roller (regularly $60)
► $30 for a double set of Melt Method Balls (regularly $45)
Happy Small Business Saturday!