All of the online transactions for PulsePDX goes through the secure MindBody website. There are numerous options on that site, so you may want to bookmark it for future reference.
Monthly Memberships
But the absolute best way to get the most value out of Pulse is by becoming a member! We use a model that is similar and price competitive to other gyms and studios in the area. Please note, all monthly memberships are based on a 6-month contract.
Not quite sure you're ready to make the plunge yet? No problem. A good way to gradually dip your toe in first:
Special Events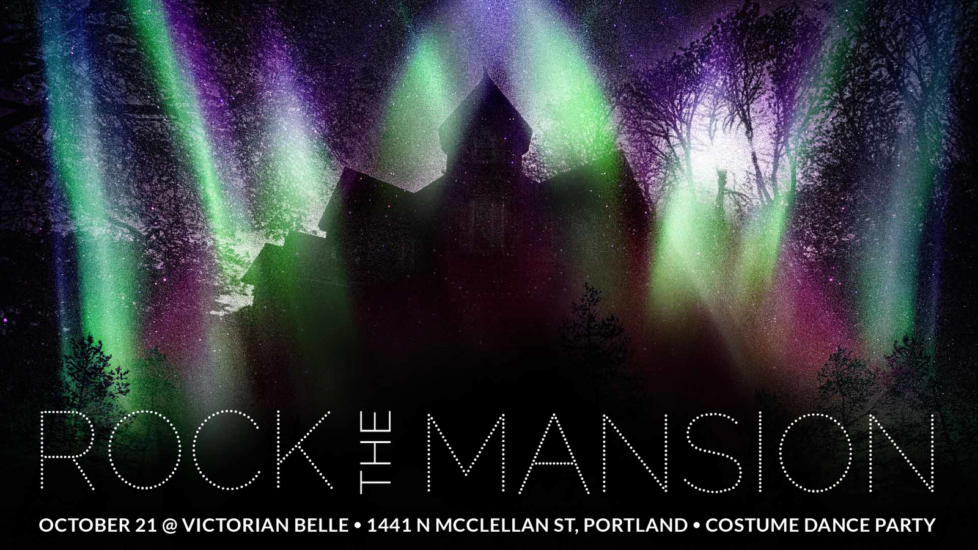 Rock the Mansion tickets for our Halloween Costume Dance Party at the Victorian Belle on October 21st are on sale now!